Lydian Temps - General Recruitment
Find Jobs, Employment & Career Opportunities
What Lydian Temps offers: -
Social Workers

Support Workers

Registered Healthcare Professionals

Support Staff

Admin/Clerical

Sales

HR

Business Support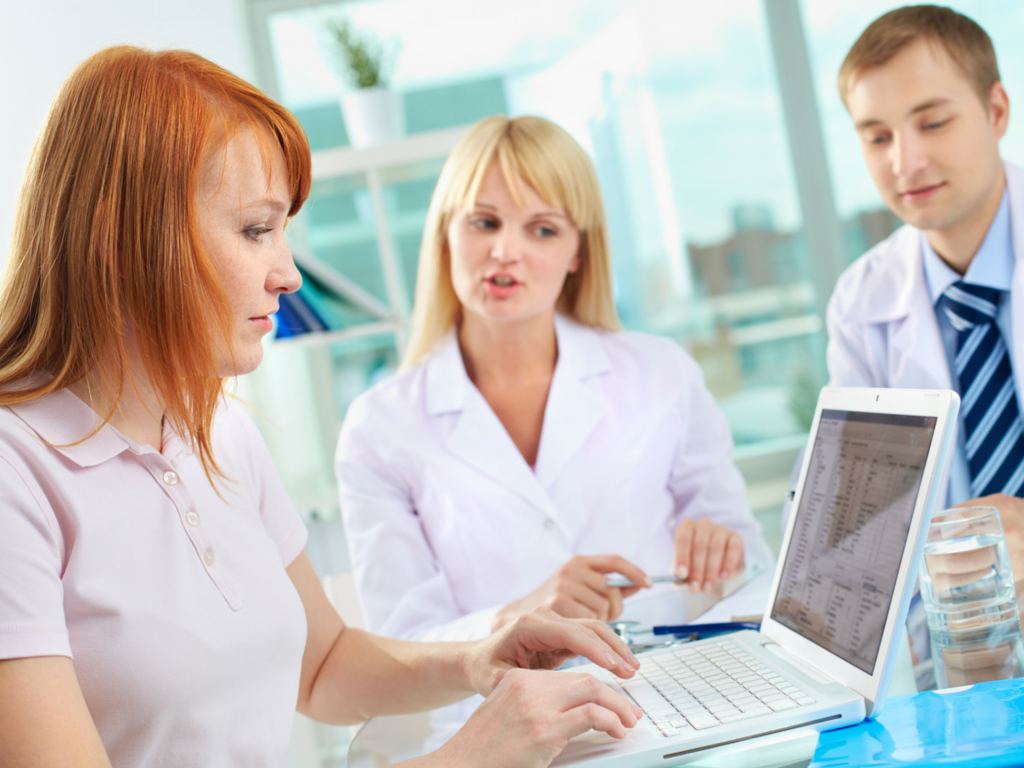 Make a Difference with Your Online Resume!
Your resume in minutes with Lydian Temps resume assistant is ready!
We found Various available Jobs for you
One of our jobs has some kind of flexibility option
What Lydian Temps offers
We specialize in career success stories
SOCIAL WORKERS "Social work is a profession concerned with helping individuals, families, groups and communities to enhance their individual and collective well-being. It aims to help people develop their skills and their ability to use their own resources and those of the community to resolve problems".
SUPPORT WORKERS "Support Workers Providing practical support for individuals and their families, such as helping with household tasks, personal care and paperwork. Supporting and monitoring their healthcare needs, including administering medication and temperature checks".
REGISTERED HEALTHCARE PROFESSIONALS "Health professionals play a central and critical role in improving access and quality health care for the population. They provide essential services that promote health, prevent diseases and deliver health care services to individuals, families and communities based on the primary health care approach".
SUPPORT STAFF Staff support a company or organization, assuring that their operations run efficiently & helping other staff members to adequately fill their roles. They also provide administrative support to staff members, often answering calls & emails or scheduling appointments".
ADMIN/CLERICAL "Clerical work ensures that an office runs smoothly. It involves the day-to-day administrative tasks of an office, such as answering phones, scheduling appointments, sending faxes, & filing documents. Clerical/administrative skills are useful for almost anyone who works in an office".
SALES "As a salesperson selling  products, it could be over the phone and providing customer support or you could be in a retail environment.
HR "Human resources specialists are responsible for recruiting, screening, interviewing and placing workers. They may also handle employee relations, payroll, benefits, and training. Human resources managers plan, direct and coordinate the administrative functions of an organization".
BUSINESS SUPPORT "A business support worker takes care of office duties and odd jobs for her company. They perform a wide variety of functions to keep their businesses operating smoothly, including greeting clients, forwarding phone calls, taking messages and typing memos and reports".
Quick Job Tips
One of our jobs has some kind of flexibility option - such as telecommuting a part-time schedule or a flexible or flextime schedule.