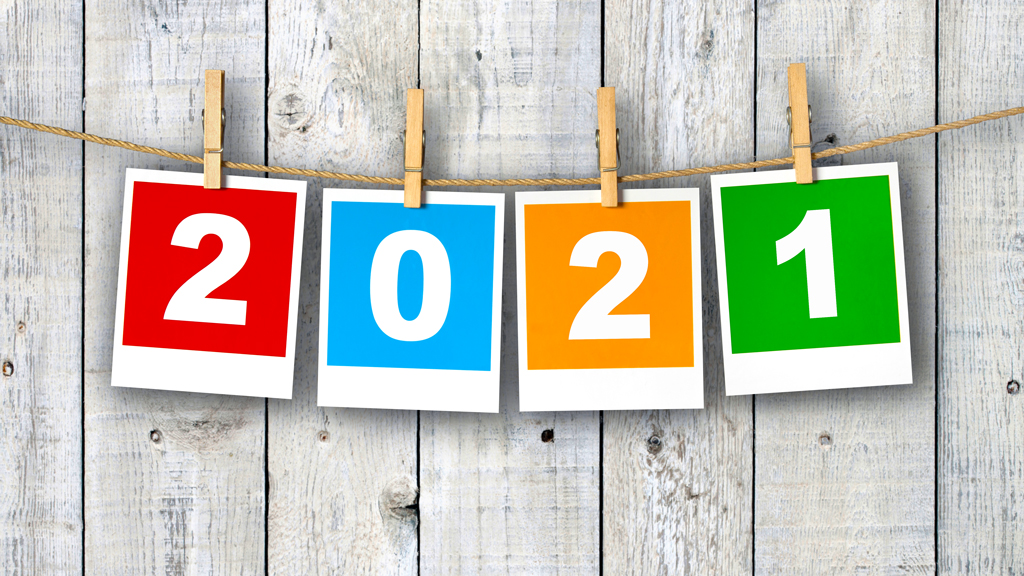 Are you ready for 2021? Lydian Temps is and we are ready for you to register with us today to find a role suitable for you.
2020 has been challenging for many industries and jobs but its not all doom and gloom – one safe bet in 2021 is looking for roles in the essential services, those looking for work in the health and social care sector, retail, councils and delivery services.
Register with us today and complete all the necessary paperwork, reference checks, police checks, training and as soon as a suitable role comes up get you started.
What have you got to lose? registration with us is free and for taking the time to register with us we will give you a £25 Amazon voucher.